Welcome! We are UT Southwestern's Asian Pacific American Medical Student Association chapter. May News:

The second Hepatitis B screening effort on April 23rd at Saigon was a success! We screened about 94 members of the community and on May 14 we hope to get the results back to those screened. Between our two screening dates, we have screened over 120 people! Thank you to all the volunteers that came out to help out with the event!

APAMSA members and students from UTSW and TCOM are teaming up to provide Hepatitis B screenings around the Dallas/Fort Worth area. Volunteers are needed to help with the screenings. Find out times, dates, and volunteer roles here.
If you have any questions, please email Doan Dao.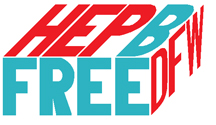 Physicians seeking to become mentors for APAMSA students, please click here.
We are currently looking for physicians who would be willing to mentor medical students from UT Southwestern. For more information, please check the mentor information page.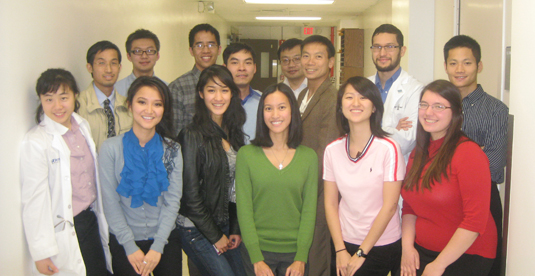 About APAMSA:
APAMSA is a national organization that aims to address those issues important to Asian-American medical students.
- We are a national organization founded in 1993 with over 85 chapters.
- There are regional and national leadership opportunities.
- National APAMSA has joined "Let's Move," the initiative against childhood obesity spearheaded by Michelle Obama.
UTSW APAMSA Constitution
National APAMSA Constitution